MoT to introduce investment opportunities for North-South Expressway
Friday - 12/04/2019 02:48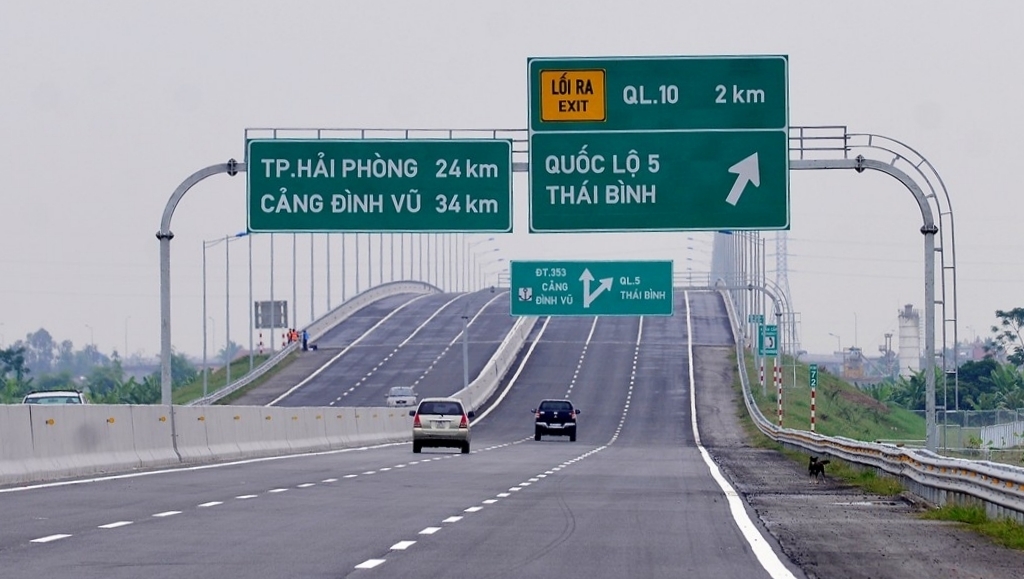 The Eastern Cluster of the North-South Expressway will be 654 kilometres long, offering plenty of opportunities for numerous investors
During the event on April 19, the MoT will provide an update on related regulations and the progress of this particular eastern section of the North-South Expressway.
Public-Private Partnership (PPP) investment and business opportunities for enterprises, as well as financial and credit institutions and the regulations and procedures related to investor pre-qualification will also be explained.
Also on the occasion, the MoT will review the infrastructure investment landscape in Vietnam and flag upcoming opportunities for enterprises.
The Eastern Cluster of the North-South Expressway project comprises of 11 section projects, including three to be financed by the state and eight to be implemented through the PPP model.
Many foreign investors, including those from the EU, Japan, the US, and South Korea, have expressed interest in the project, which is estimated to cost over VND118.7 trillion ($5.16 billion), with a total of over VND63 trillion ($2.74 billion) to be mobilised by investors, for 654 kilometres to be built. It is considered an economically and politically important project.
"The list of sub-projects is very attractive for foreign investors, particularly European investors. EU firms have a good record of PPP projects in highways and airports, including projects implemented in developing countries looking to improve their transport infrastructure. The airport of Santiago and other projects in South America may be cited as good examples," Antoine Logeay, chairman of the European Chamber of Commerce's Legal Sector Committee, told VIR.