Phú Quốc island, a charming pearl in the nation south sea
Wednesday - 26/02/2020 13:25
Phu Quoc, Vietnam's largest island, has been endowed with wild and natural beauty. For this reason, Phu Quoc, nicknamed 'Paradise Pearl Island', has always attracted a large number of domestic and international visitors.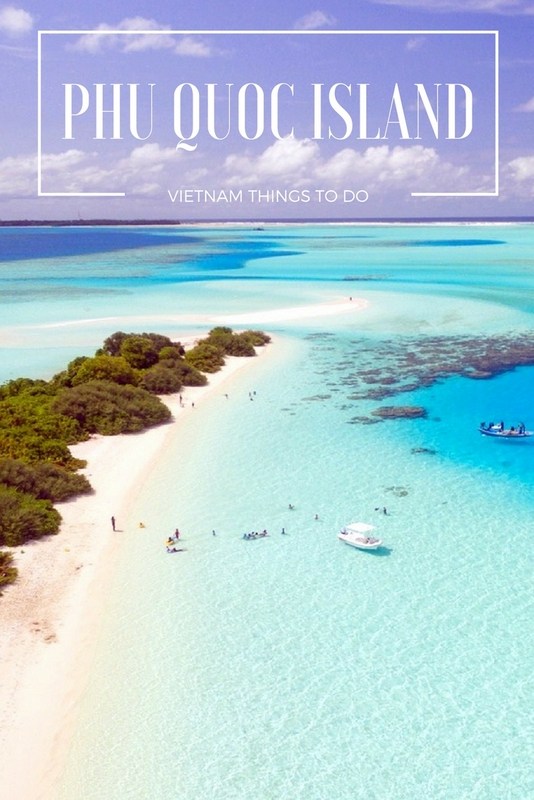 This 574sq.km heart-shaped island, along with 22 other islands, forms Phu Quoc island district, in the southern province of Kien Giang. Phu Quoc features a monsoon tropical climate. It has two seasons, the dry season from November to April and the rainy season from May to October. The average temperature on Phu Quoc is 28 degrees Celsius, allowing visitors to enjoy the island's beauty at any time of the year.
In 2004, Phu Quoc was approved by the Government to develop into a tourism centre of regional and international stature.
In December 2012, Phu Quoc International Airport officially became operational, replacing the local airport in Duong Dong town on Phu Quoc Island. Built on 900 hectares in Duong To commune with a total investment of 3 trillion VND (144 million USD), Phu Quoc Airport can accommodate 2.65 million passengers a year. The opening of the airport is considered a significant move towards the development of Phu Quoc Island.
Although a growing number of people now visit Phu Quoc Island, it still offers its wild beauty with attractive destinations such as Sao Beach, Khem Beach, Ganh Dau Cape, Dinh Cau, Tranh Stream and Da Ban Stream. Pristine beaches here are wholly captivating to those fond of wild beauty. One of thee beaches, Dai (Long) Beach, has been continuously placed among 'The Cleanest and Most Beautiful Beaches of the World' by ABC News since the start of 2008.
Phu Quoc National Park is one of most the attractive places in the district. The park is covered with lush green foliage and tropical flowers, and boasts the natural resources of both jungle and sea. Thanks to the favourable tropical climate, Phu Quoc has great potential for developing ecological tourism. The park is a part of the Kien Giang biosphere reserve, which was recognised as a World Biosphere Reserve by UNESCO in 2006.
Phu Quoc National Park is home to 929 plant species, of which 42 are listed in the Vietnamese and world red books of endangered species. The buffer and development zones also have a diverse marine ecosystem. The 10,000ha area is home to nine species of seaweed that are staples of the indigenous dugong.
Coral reefs that are home to around 260 species cover an area of more than 470ha stretching the length of Phu Quoc Island on its north-south axis, including more than 360ha in the southern area of the An Thoi archipelago. The coral reefs are home to more than 150 species of tropical fish, including many of commercial value. There are also 48 species of mollusk, 25 species of echinoderm and more than 50 species of seaweed.
Visitors can take part in many activities such as snorkeling and diving, and also have the opportunity to discover the local life of fishing communities by visiting Ham Ninh village, pearl farms and fish sauce production workshops or pepper tree farms.
"The island is an ideal destination for visitors around the world", said Brian Adam, an American visitor after a week-long holiday in Phu Quoc. "My family will come back here many times, if conditions allow."
By 2020, the island is expected to gross 771 million USD from providing hospitality to 2-3 million tourists annually, 40 percent of them foreigners.